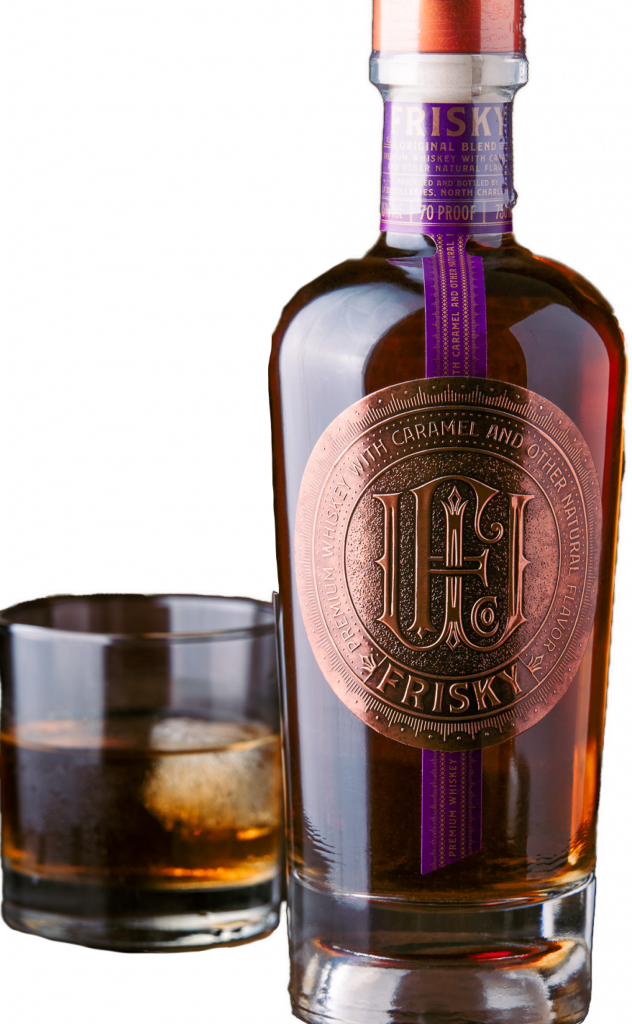 Premium Whiskey With Style & Whimsey
Frisky Whiskey is the highest-rated premium flavored whiskey ever! Frisky's breakthrough formula uses pure caramel and natural vanilla to accentuate and enhance the naturally occurring whiskey notes.
Flavored whiskey sales have been increasing over the years, with more and more drinkers venturing out to try new and exciting flavors. It's the perfect time to try Frisky Whiskey.
One reason flavored whiskey sales have been rising is the new opportunities for cocktails. Check out some of our favorite recipes here.
Flavored Whiskey is also a way for everyone to enjoy a great glass of whiskey. Not everyone enjoys the strong, smoky taste of traditional whiskey, but our flavored whiskey offers a sweeter taste with a touch of warmth that can entice even the most skeptical of drinkers.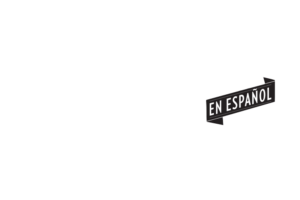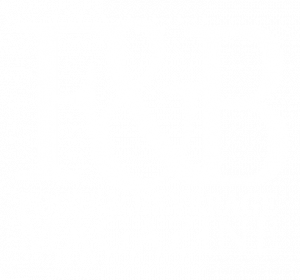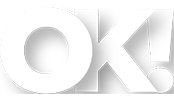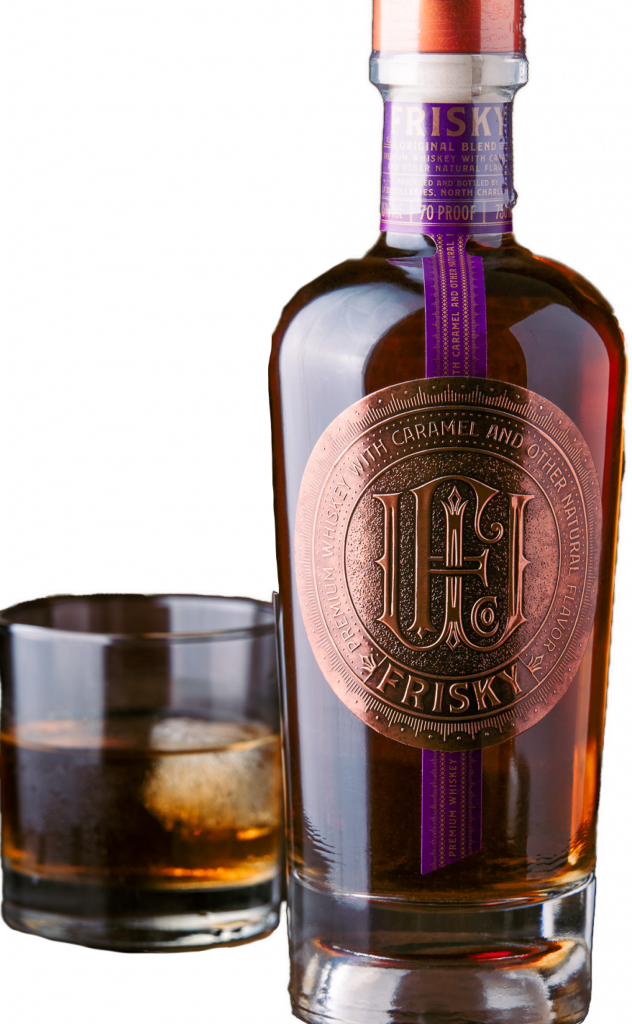 IN A CLEVER AND FLAVORFUL TWIST, FRISKY WHISKEY USES NATURAL CARAMEL AND VANILLA -THE COVETED BACKEND NOTES OF PREMIUM WHISKEY – IN THE STARRING ROLE.
We pair natural ingredients with a traditional distilling process to create an original flavored whiskey that can hold its own in any glass. Frisky Whiskey is crafted in small batches and produced in Charleston, SC. Infused with caramel and Vanilla, the Frisky Whiskey flavor was originally created as an extension of Landis' William Wolf Whiskey line. After winning awards at the San Francisco World Spirts Competition and the Beverage Testing Institute (2018) as well as the Chairman's Trophy at the Ultimate Spirits Challenge, the Frisky flavor was pulled from the line, rebranded, and given its sole identity.
785ml 70 PROOF 35% ALC BY VOLUME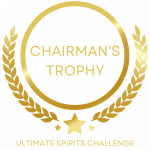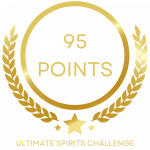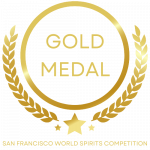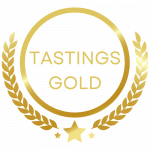 Our favorite seasonal signature cocktails to mix with our flavored whiskey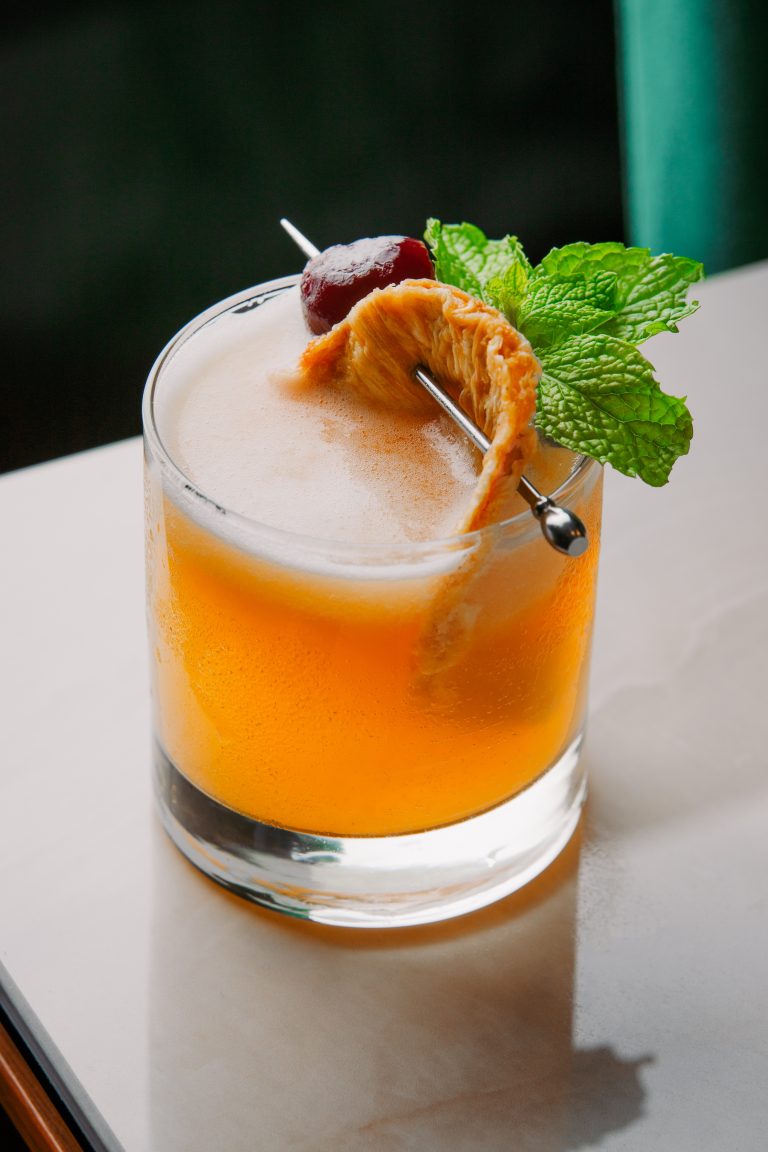 Caramelonade
INGREDIENTS 2 oz Frisky Whiskey ½ cup chopped cantaloupe ½ cup lemonade 2 oz coconut water 1 oz pineapple juice Club...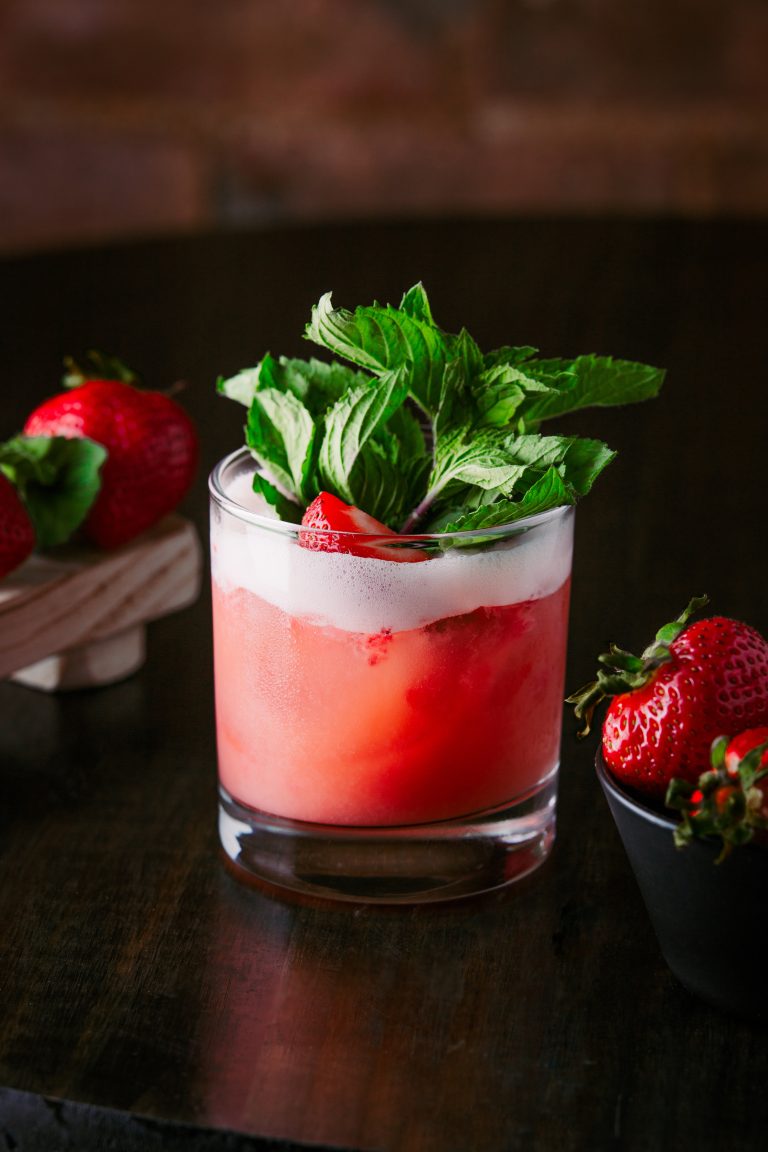 Strawberry Caramel Colada
INGREDIENTS 2 oz Frisky Whiskey 4 strawberries 2 oz light coconut cream Splash of pineapple juice Club soda GARNISH Fresh mint...
A Neat Little Twist
INGREDIENTS 3 oz Frisky Whiskey Splash of fresh orange juice GARNISH Orange wedge and whiskey cherry for garnish GLASSWARE Rocks INSTRUCTIONS...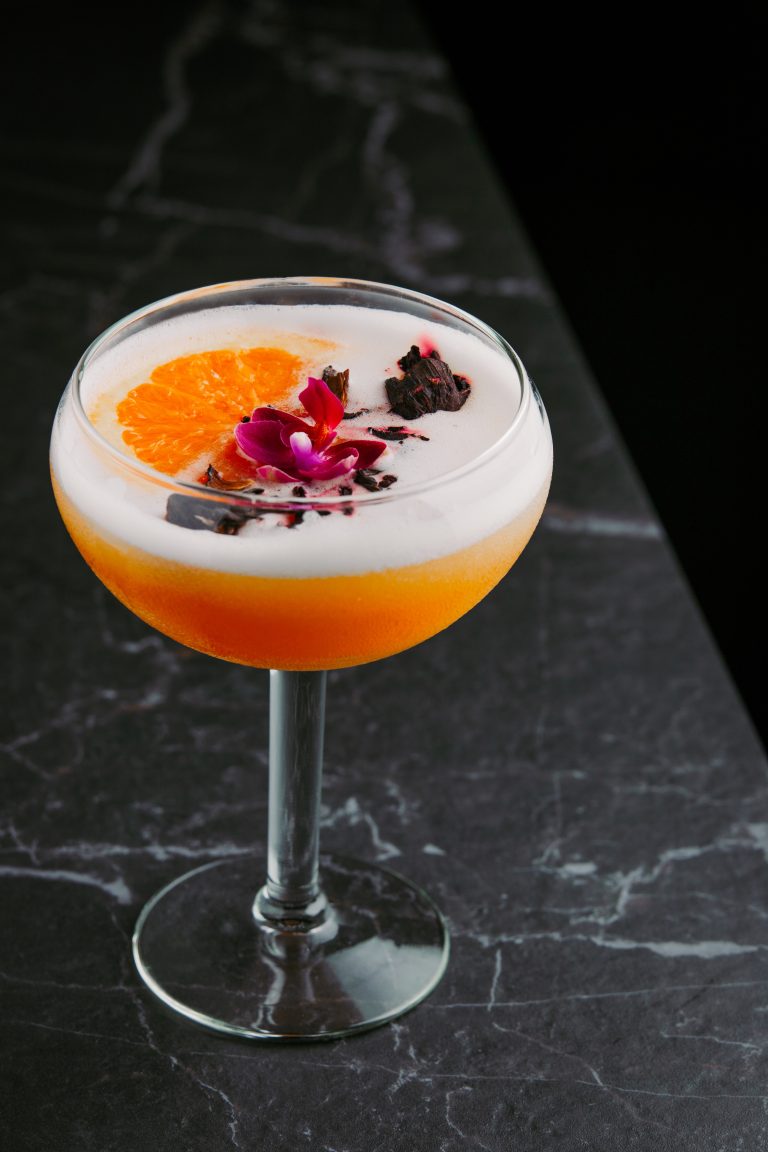 Orange Caramel Sour
INGREDIENTS 2 oz Frisky Whiskey 1 oz fresh orange juice 2 oz lemonade GARNISH Orange slice and edible flowers for garnish...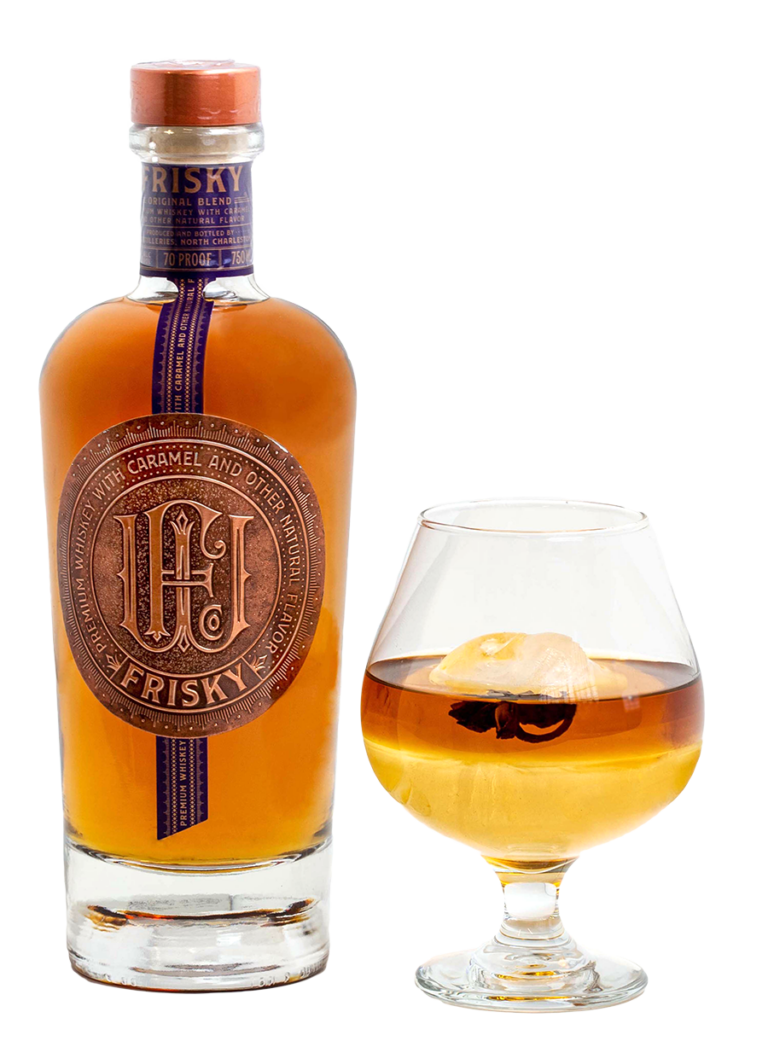 Frisky After-Party
INGREDIENTS 2 oz Frisky Whiskey A premium cognac floater GARNISH Star anise for garnish GLASSWARE Rocks INSTRUCTIONS Pour Whiskey into a...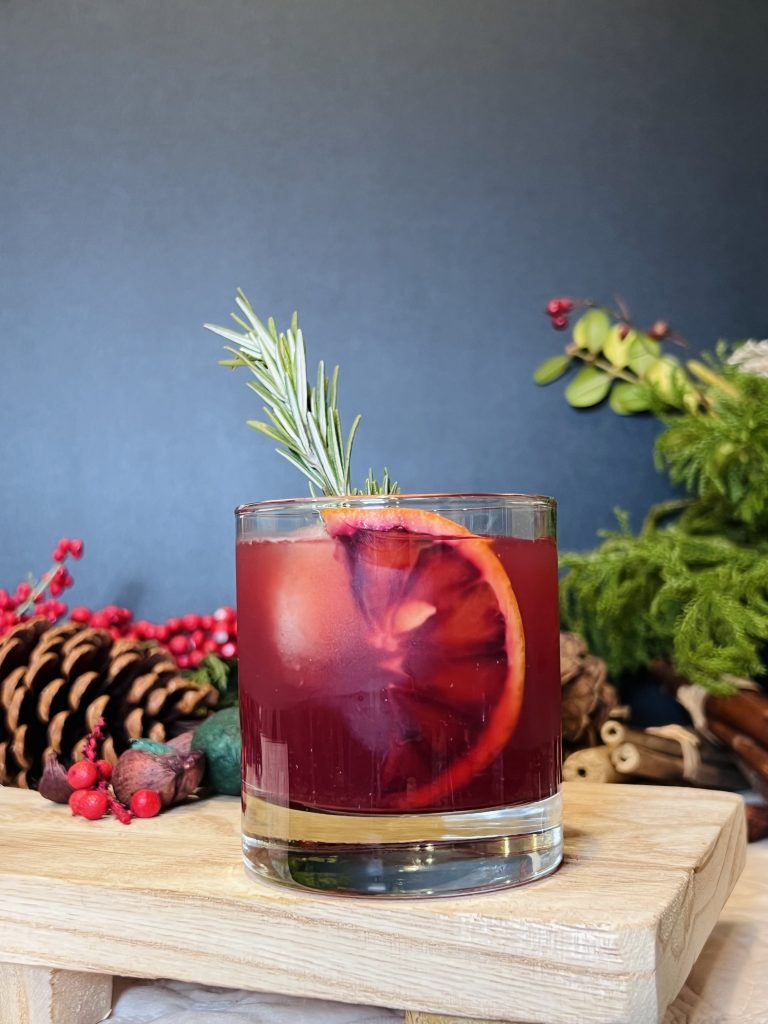 The Winter Jubilee
INGREDIENTS 2 oz Frisky Whiskey 2 oz of fresh blood orange juice ½ oz of tart cherry juice 1 oz of...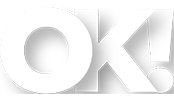 "A welcoming, flavorful and fun experience is what I intend for every flavored whiskey drinker."
Proudly produced in Charleston, South Carolina Frisky is a unique premium flavored whiskey that epitomizes flavor, flair and fun.  Crafted in small batches and focused on great taste, Frisky takes an unparalleled approach to favored whiskey – intentionally leaning into premium aged whiskey's most sought after notes of caramel and vanilla.
Purchase Our
Whiskey
Online
Find us at a retailer new you